Adult Education and Workforce Development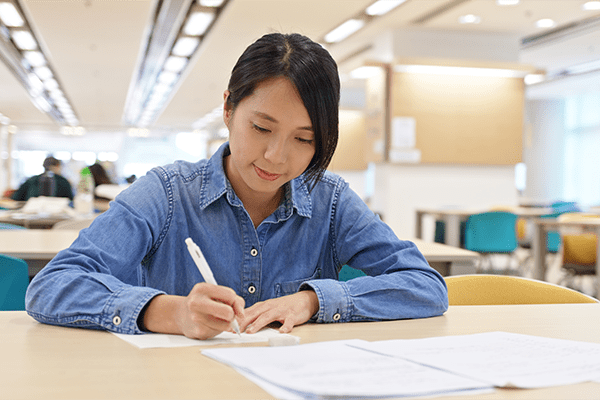 Learn more about English classes for students age 21 and older at various locations in Rensselaer, Columbia and Greene Counties.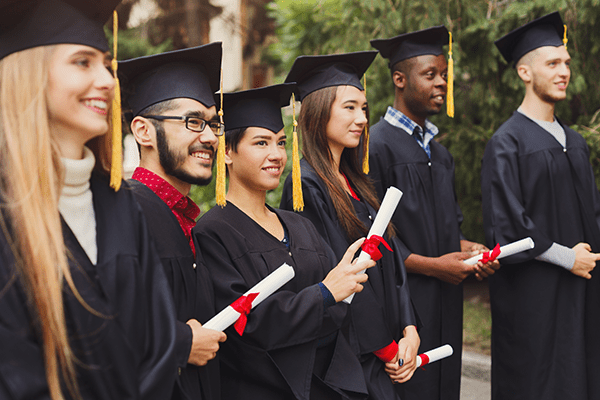 It's never too late! Learn more about our HSE and HSE preparation courses.
Questar III's Adult Education and Workforce Development is designed to provide learning opportunities that tap into the potential of the students we serve and then link them with meaningful employment that recognizes the skills, talents, and abilities they have developed.
Available programs include Adult Literacy, HSE preparation and testing, English as a New Language (ENL): Formally ESL, Community Education and other training programs.
Adult Education and Workforce Development also provides local businesses with workforce development trainings to improve the performance of current employees or to train new employees with the skills necessary to be productive in today's global workplace.
We create opportunities for students to expand their horizons with new skills, and new employment opportunities that both exist and are evolving in Tech Valley.
Contact: