Resources and Support During School Closure
Resources for Educators
These resources are compiled from our School Improvement staff. Some resources are offered in languages other than English, and we will continue to add more in the days ahead.
Resources/Tips for Teachers of Students with Special Needs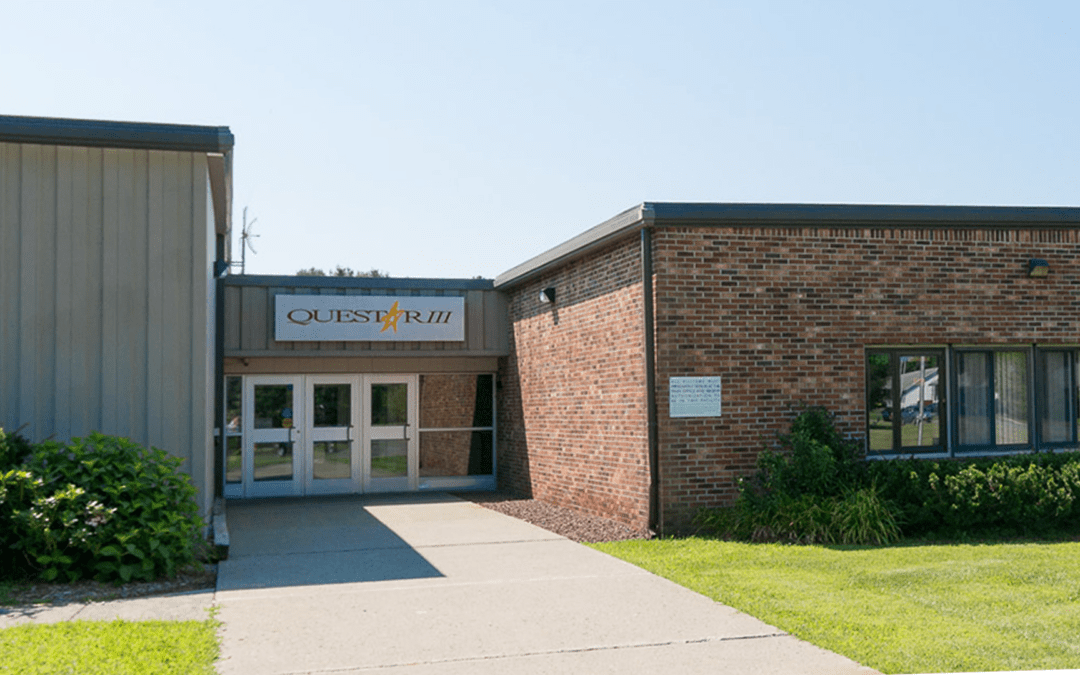 All classes at the Rensselaer Educational Center and the Academy at REC will shift to remote learning for Monday, April 25 due to the lack of water.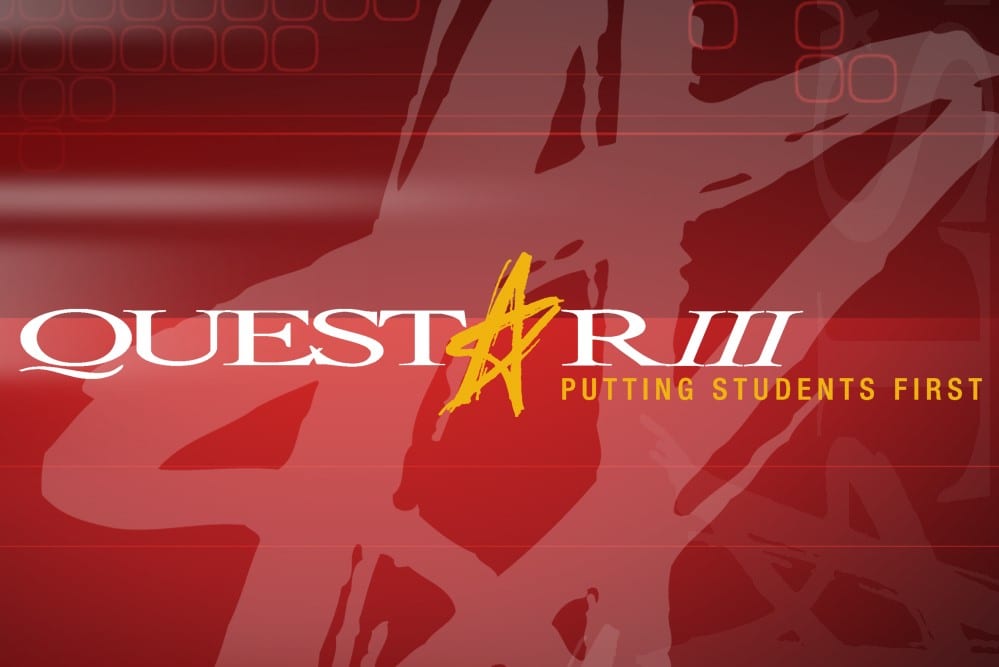 The New York State Department of Health is recommending that families celebrate Halloween this year only with the people who live in your household.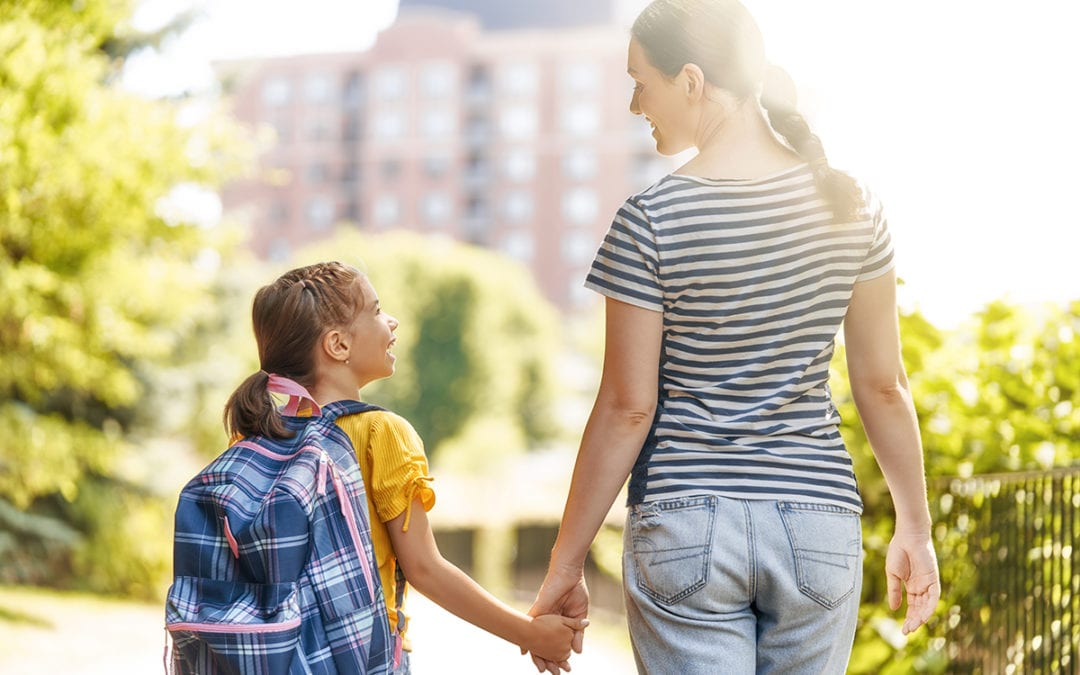 Questar III BOCES will hold its fifth parent forum on Wednesday, August 19 to discuss the reopening of schools in September.
Resources/Tips for Parents of Students with Special Needs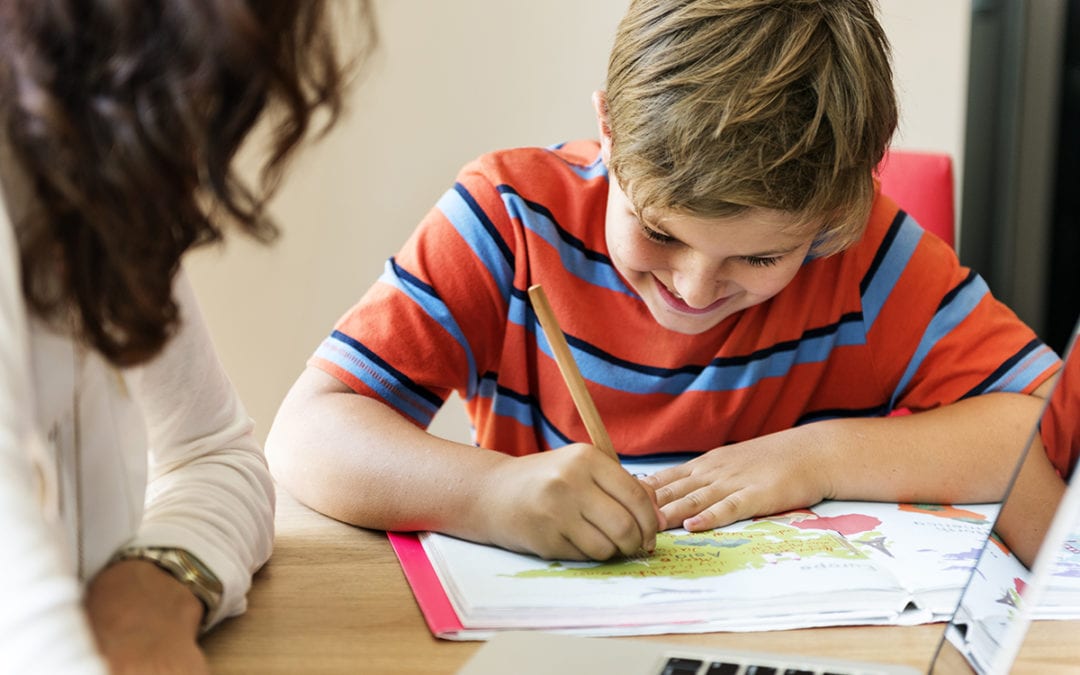 Students with special needs thrive on predictability and routine and in this time of uncertainty, creating and sustaining that routine is paramount for them to be successful.