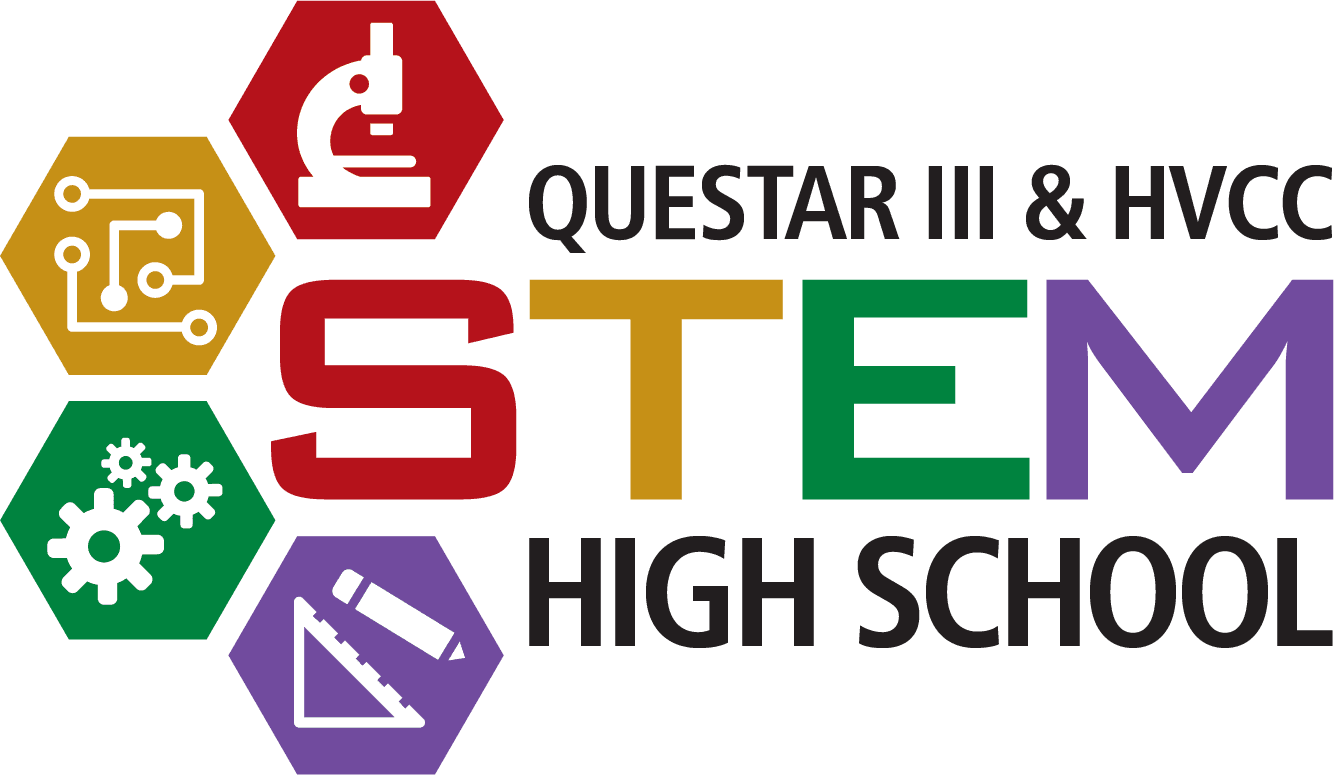 Questar III and HVCC STEM High School will hold its final open house for the 2023/2024 school year on Thursday, March 23rd from 5 – 7pm (rescheduled from 3/14, due to snow), at our campus located at Hudson Valley Community College. Families of current 8th grade students who feel they may be a good fit at our high school are encouraged to attend.
Students can enroll at our school at absolutely no cost to families. Students will participate in a P-TECH or SS-ECHS program where they can earn up to 60 transferrable college credits or an Associate Degree. Students attend classes taught by college faculty, participate in work-based learning, and experience a strong project-based learning background in 9th and 10th grade.
P-TECH and SS-ECHS students are prepared for in-demand jobs in STEM careers. The models directly address both education and workforce development skill gaps by providing innovative approaches to high school and college education while engaging corporate partners and local communities for student success.
Interested students should submit an application with recommendations from a teacher and their school counselor to be considered. Learn more about the offered pathways, home district connection, transportation and what makes our education experience special by clicking here. We hope to see you at our last open house of the school year where we can answer any specific questions you may have, while you meet with our staff, students and tour the school.
Enjoy this sneak peek at "A Day in the Life" of a student from our school:
CBS 6 Albany recently covered our school! Links to their articles can be found here & here, or watch this video: