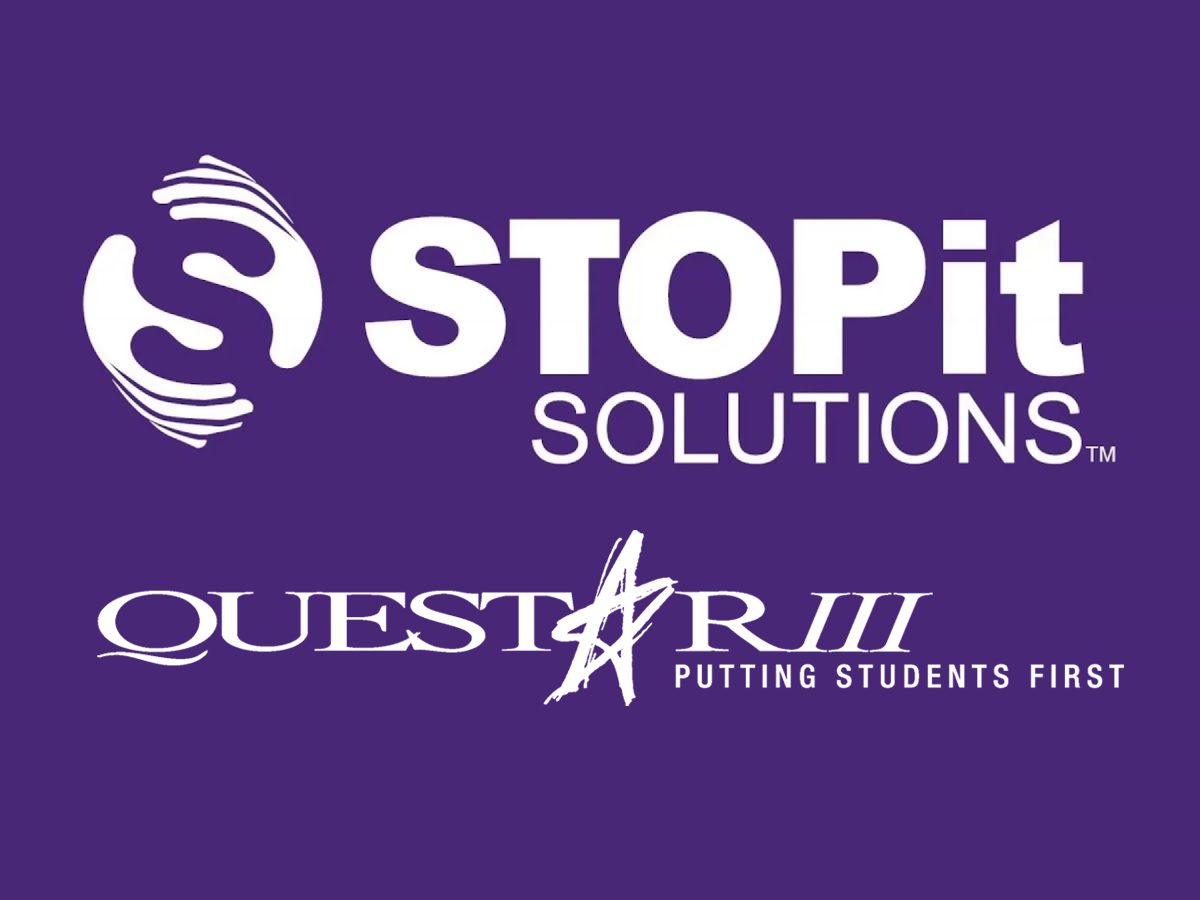 Questar III BOCES understands the importance of providing a safe learning environment for our students and staff and has introduced a new program to assist in those efforts. STOPit, by STOPit Solutions, is an online reporting tool designed to deter and mitigate bullying, cyber abuse, and other inappropriate behaviors. This program will educate students to:
Recognize the signs of at-risk behaviors
Take every sign and signal seriously
Report it anonymously through STOPit App/Web or 24/7 Incident Response Center
Submit photos or video evidence (App/Web only)
Alert designated administrators to issues and risks early, before they escalate
Students have the power to help put an end to harmful and inappropriate behavior they see in school, on the bus or online. They can use STOPit to reach out anonymously for help if they or a peer are facing a personal crisis or experiencing bullying, abuse, or are otherwise in need of assistance. Our goal with STOPit is to create safer, kinder, school communities both in person and online.
No personal information is needed to use STOPit. The only way personally identifiable information will be accessible through STOPit is if a requester voluntarily includes it within the content of their request or message. Students are still welcome to report instances of bullying or request help in person, while the app provides anonymity to those who might not otherwise inform a teacher or trusted adult regarding a difficult situation.
Parents & students of our schools can get set up with STOPit by downloading the App from Google Play or the Apple App Store. Use the access code "QUESTARIII" & then choose your school from the dropdown menu. You can also click here to make a report with STOPit on a web browser, following the same instructions.
Continue below to learn more about STOPit.
STOPit FAQs
Is STOPit really anonymous?
Yes! Questar III BOCES has no ability to identify a reporter. Upon submitting, a user may choose to include their name in the report, but it is not a required field & is 100% their choice.
What information does a student need to use STOPit?
Only the access code (QUESTARIII) to submit to their individual school. Since all of Questar III BOCES share the same access code, there is no way for us to determine who submits a report, only which school it comes from.
Is a student's submission private & secure?
Yes. You can read more about their Privacy Policy here.
My child does not have a smartphone or tablet. Can they still use STOPit?
Yes. Students can submit anonymous reports through a web browser.
My child is under the age of 13. Can they still use STOPit?
Yes. Both the app & web browser may be used by children under the age of 13.
Who receives a report made in STOPit?
Designated staff members at each school receive STOPit reports & messages. You can contact your principal if you'd like additional details.
I have additional questions. Who can I contact?
Please reach out to your student's principal. Additional resources are also available on the STOPit website.